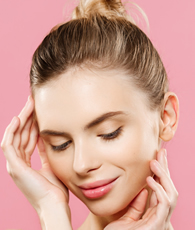 FOREHEAD CONTOURING
Forehead contouring is one of the most dynamic and advanced fat grafting procedures offered by Dr. Callanta. The technique is very powerful with the ability to truly transform the appearance of the forehead.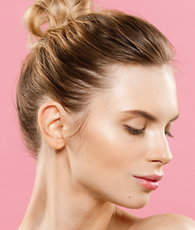 RHINOPLASTY
Reshape nose by reducing or increasing size, removing hump, changing shape of tip or bridge, narrowing span of nostrils, or changing angle between nose and upper lip. May also relieve some breathing problems.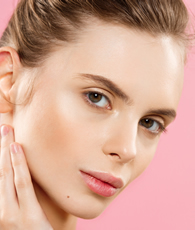 BLEPHAROPLASTY
Correct drooping upper eyelids and puffy bags below the eyes by removing excess fat, skin, and muscle. Feel confident with a revitalized eyes.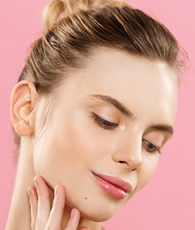 BOTOX
The procedure known as cosmetic denervation uses Botox® Cosmetic to improve the appearance of worry lines, frown lines, laugh lines, crow's feet and other dynamic wrinkles.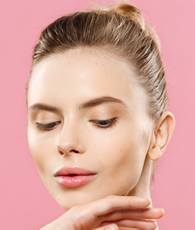 LIP FILLERS
As one ages, the formation of fine lines and wrinkles is inevitable. However, this may be rejuvenated using fillers . From smile lines to vertical lip lines, you can smooth away unwanted wrinkles and restore natural contours.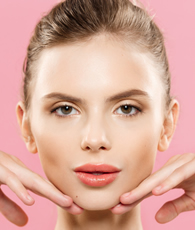 CHIN AUGMENTATION
Chin augmentation using surgical implants can alter the underlying structure of the face, providing better balance to the facial features. The specific medical terms mentoplasty and genioplasty are used to refer to the reduction and addition of material to a patient's chin.
FAMI Fat Grafting Pioneer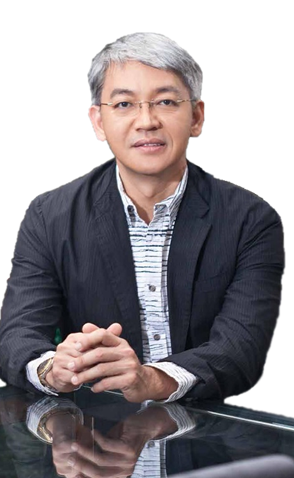 Dr. Alfredo V. Callanta is a renowned Plastic Reconstructive and Aesthetic Surgeon in the field of fat harvest and fat grafting in the Philippines. He has built a formidable reputation in fat grafting by using a combination of medical expertise, consummate skill, artistic vision, latest state of the art technique and outstanding customer service.
Dr. Alfredo V. Callanta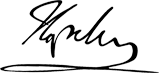 Full Face Rejuvenation
Temporal Hollow Re-contouring
Forehead Contouring
Peri-Orbital Rejuvenation
Mid-Facial Rejuvenation
Aging Chin Rejuvenation
Lipofilling for Hemifacial Atrophy
Facial Reconstruction
Breast Augmentation
Breast Rejuvenation
Breast Reconstruction
Brazilian Butt Lift
Hip Contouring/ Augmentation
Correction of Liposuction Complications
Non-Surgical Brachioplasty
Body Contouring



2F The Symphony Tower One #6 Sgt. Esguerra Avenue, South Triangle, Quezon City, Philippines
Popular Surgical Procedures
Being the pioneer of Fat Grafting in the country, Dr. Alfredo V. Callanta is considered as the father of Fat Grafting in the Philippines. His unparalleled experience, numerous international training and aesthetic skills make him one of the most sought after Plastic and Cosmetic Surgeons.
Meet Dr. Callanta
Blepharoplasty
Goretex Rhinoplasty
Silicone Rhinoplasty
Tip Plasty
Alar Elevation
MACS Lift
Pinch Lift
Chin Augmentation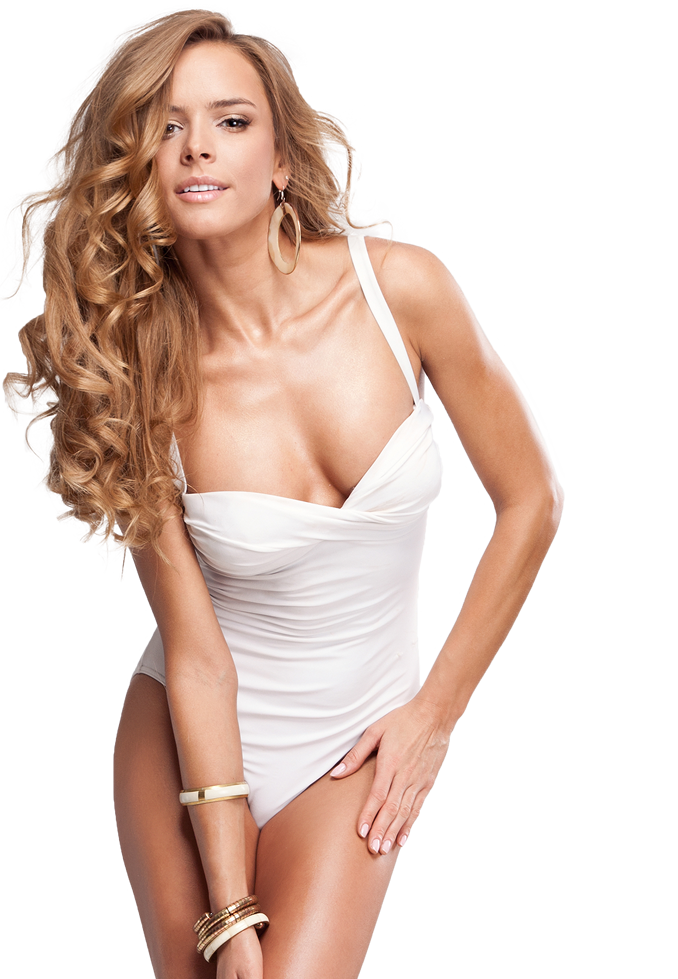 Watch Our Client Testimonial
Ronnie Henares is a well-known talent manager of some of the biggest celebrities in the Philippines. In this testimonial video, he talked about his experience with FAMI (Fat Autograft Muscle Injection) under the care of Dr. Callanta. Watch this video and find out why celebrities are raving about this non-surgical approach to permanent beauty enhancement! When you're done, click the contact button to schedule an appointment with no other than Dr. Callanta himself.
View Galleries
Schedule An Appointment